Is this basically the same concept as the book tag I did a few days ago?
Yes, yes it is.
Do I like it as much as the other tag?
Yes, yes I do.
Is this tag still as relevant as the previous one?
Yes, yes it is.
Do I need a distraction?
Absolutely.
I saw this book tag on Bookables YouTube channel. She always apologizes for doing tags, but I don't know why. Book tags are fun to read, watch, and write.
In other words, you're in the wrong place if this isn't your thing.
Laying in bed: a book you could have read in a day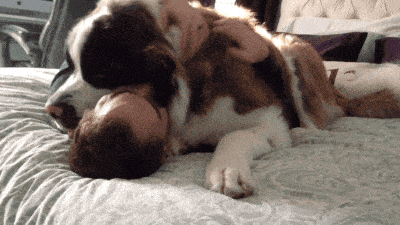 The Princess Saves Herself in This One by Amanda Lovelace is a poetry book I started reading at bedtime then had to force myself to stop reading because I was feeling sleepy. I finished it as soon as I woke up a few hours later.
Snacking: a guilty pleasure book
Romance heavy books with lots and lots of smut and/or angst are my guilty pleasure reads. A recent example would be The Winter King by C.L. Wilson and the Bloodlines series by Richelle Mead.
Netflix: series you want to start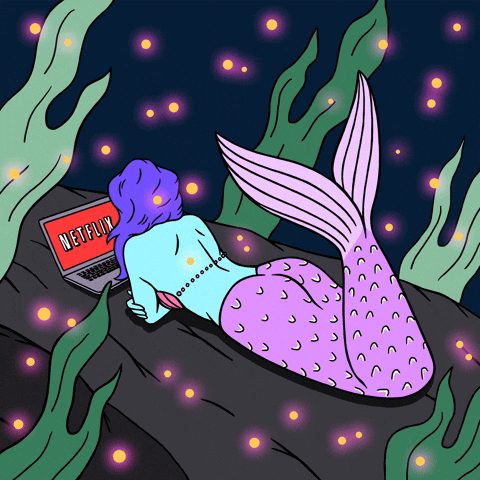 You got a coffee? That list could take a while. But, to name a few:
The Lunar Chronicles by Marissa Meyer
The Remnant Chronicles by Mary E. Pearson
The Diviners series by Libba Bray
The Raven Boys quartet by Maggie Stiefvater
Poison Study trilogy by Maria V. Snyder
The Grisha trilogy by Leigh Bardugo
Deep clean (aka what I need to start doing): been on your TBR for ages
Don't come for me …A Court of Wings and Ruin by Sarah J. Maas. I have a serious love/hate relationship with the A Court of Thorns and Roses trilogy. That's why it's taken me a while to read ACOWAR, among other things.
Animal crossing: a book you recently bought because of hype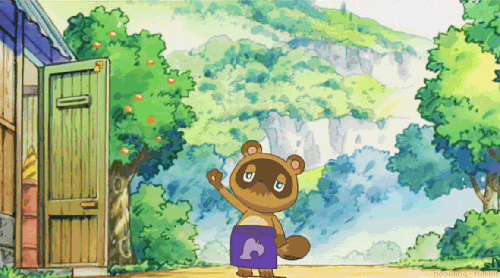 The most recent book I bought based on hype was Red, White, and Royal Blue by Casey McQuistan. Although, from what I know, I sincerely doubt I will regret it.
Productivity: a book you learnt or had an impact on you
Just about everything by Amanda Lovelace, mainly The Princess Saves Herself in This One and, most recently, To Drink Coffee with a Ghost. The latter I read at the beginning of this year. It really hit a nerve on my "mommy issues" and it's one of the few books that made me cry.
Facetime: a book you were gifted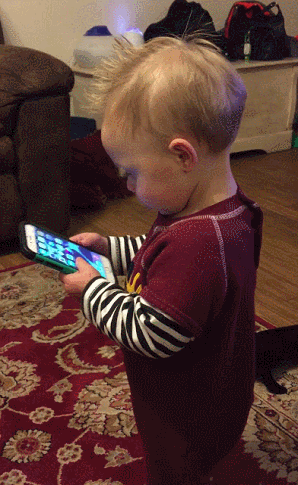 The Poppy War and The Dragon Republic are books I received this past Christmas.
Self-care: what is one thing you have done recently to look after yourself?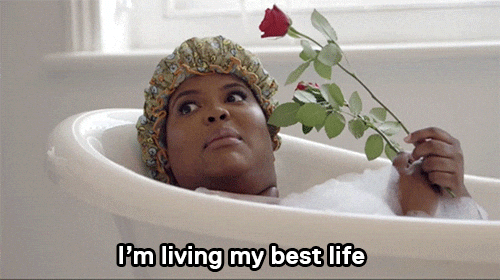 Giving myself mental breaks from homework and not forcing myself to read. That's why it took me a few days to pick up The Indigo Spell, the next book in the Bloodlines series. After reading the first two back to back, my brain, nor my emotions, couldn't take it. Normally, reading books are my self-care, but after weeks of homework, I needed Netflix and YouTube instead.
Bonus: name a book coming out soon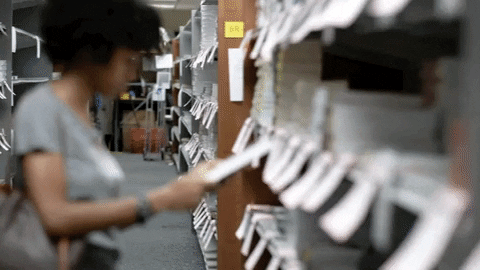 Three books coming out soon that I pre-ordered months ago are: Aurora Burning by Amie Kaufman and Jay Kristoff; The Ballad of Songbirds and Snakes by Suzanne Collins; and The Burning God by R.F. Kuang, which I think is still coming out in May.
What book coming out soon are you looking forward to?
If you want to do this tag, you can say I tagged you!