What does one do when you are craving to write content for your long-suffering blog but your brain feels like a lump of meat? Reach into your book-tag emergency fund.
I first saw this tag, the Finished Books Tag, on Kristin Kraves Books a while ago. It looks like a lot of fun.
Do you keep a list of the books you have read?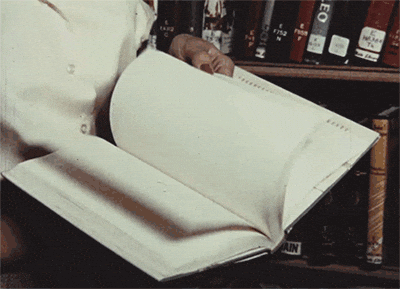 I use Goodreads to keep track of all the books I read in a year, as well as far back as I can remember, since I started my account in 2012. In addition to that, I use a notebook to keep track of all the books I read in a month, and the ratings I gave them. This is how I write my monthly TBRs and wrap-ups.
If you record statistics, what statistics do you record?
Not much, besides what I rated them. Lately, I've been thinking more about page count. I didn't read a lot of big books last year. So, I unofficially aimed for a higher overall page count this year. I only look hard at the statistics writing up the yearly reading survey, but even then it's the bare minimum.
Do you give star ratings for books and if so, what do you score books out of and how do you come about this score?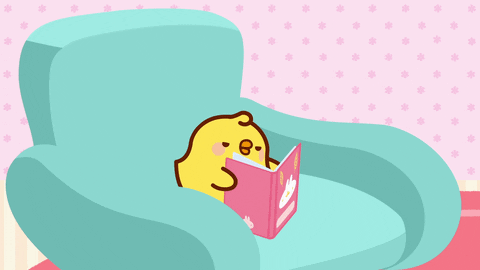 I use the Goodreads star ratings. If I consider a half-star rating, I simply write it in the review box. I base these ratings on how I feel about the writing style, the plot, the characters, and my overall enjoyment of the book.
Do you review books?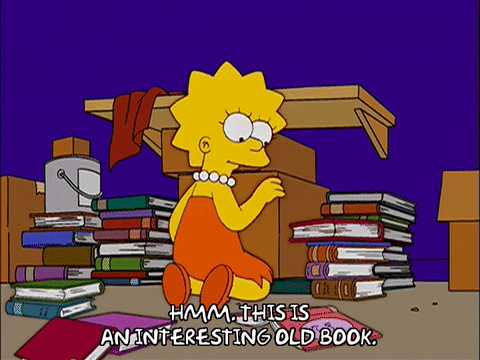 If I really want to talk about a book, I will write an individual review on my blog or on Goodreads. Otherwise, I write smaller reviews in my monthly reading wrap-ups.
Where do you put your finished books?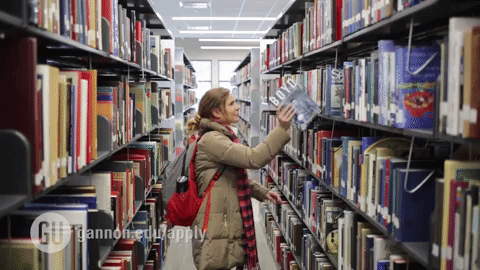 Wherever they were in the first place. That is either their spot on my bookshelves or in the pile of finished library books to be returned.
Do you have any other rituals for when you have finished a book?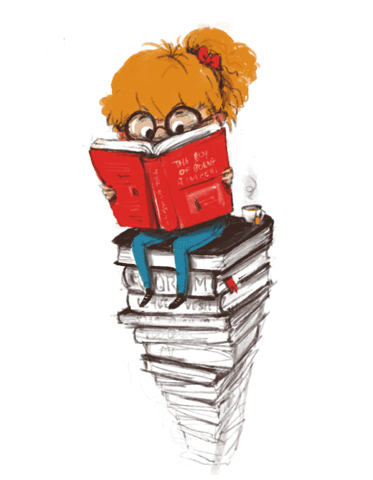 After finishing a book, I write down my rating in the notebook, then mark it as "read" on Goodreads. If I consider the book a new favorite, I draw a purple star next to the title in the notebook and then I add it to my favorites list on Goodreads. At the end of the month, I add my favorites I read from that month to my yearly favorites list on Goodreads.
I'm so grateful for the Internet. No one else in my life would care about this.
I tag: