I don't know how I could doubt I am a book lover. I've been reading on and off since I was very young. Growing up, I read so much I got in trouble for it. I'm pretty sure I own more books than clothes. Everyone in my life knows I'm a reader.
But there are other little things I do that, until now, I never gave much thought to. Habits that, in many ways, feel more like compulsions.
Seven reasons I know I am a book lover are:
When I'm not reading, I'm feeling guilty for not doing it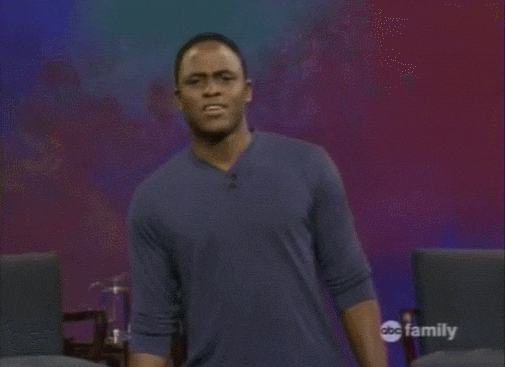 Despite having read 86 books so far this year, I did not always choose books during the quarantine. Honestly, I probably could have made it to well over 100 by now. But it was hard to focus on reading, even settling on what book to pick up next. More often than not, I ended up choosing YouTube and Criminal Minds reruns on Netflix instead of reading. And I felt guilty every single time I did it.
Even if there was little chance I would get to read during the day, I still brought a book with me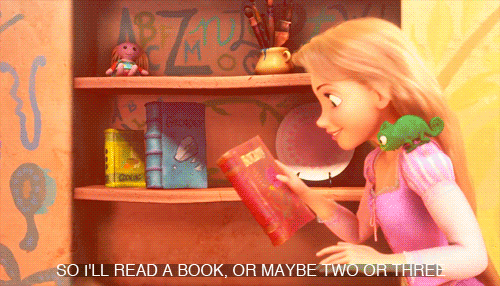 When I went to work or school, I always carried a book in my bag. At my last job, I was encouraged to take breaks during my shifts, since I was on my feet or in front of a computer for long periods of time, depending on the day. Only by the middle of the semester, my shifts were so short, I did not see the point in taking breaks. After that, it was homework for three hours.
At school, I sometimes did take breaks in between classes and doing assignments to read. It was on the bus to and from the city that I always intended to get the day's reading in, though. The commute, on a good day, was an hour and a half long. That time on the bus was an ideal time to read. Except it never failed—I would fall asleep instead.
I add books to my Goodreads TBR daily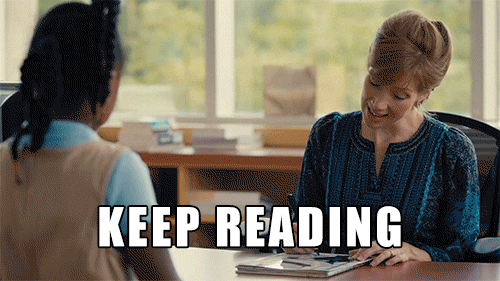 Between Goodreads articles and lists, the emails from bookstores I receive and websites browsed, my library's recommendations, Buzzfeed, Instagram, YouTube, blogs, and other social media, I'm adding at least ten books to my Goodreads "want to read" list daily. This is the one habit that feels more like a compulsion, even as I find great titles on the Internet. To make matters worse, 2021 is coming out with some seriously amazing titles.
I can't NOT go into a bookstore, library, or book section of any store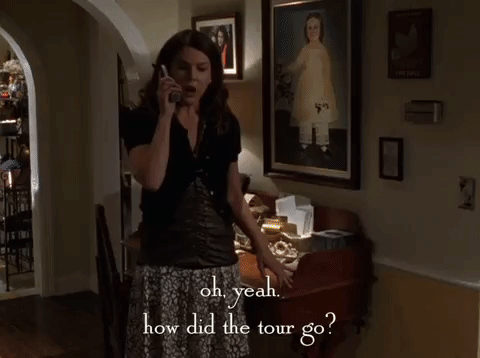 My last job was a university library surrounded by bookstores. During my lunch hours, I would visit one of those bookstores, depending on where I decided to eat that day. I rationalized that I was walking around to get the exercise, but I know full well it was to look at the books. And sometimes, after I finished work for the day, I went back to get the books I found while browsing.
I make TBR lists of books I want to read (even if I don't own them)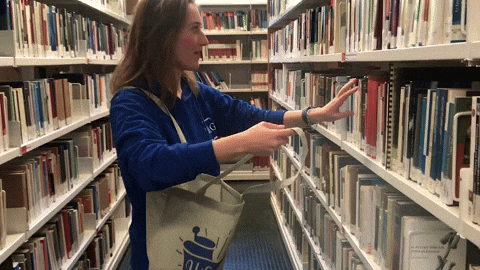 This was a habit I developed last year. Graduate school can be stressful and one of the things that helps calm me down is making lists. A type of list I always made was a TBR, with books I owned and did not own. I have several wish lists on Amazon right now, plus another on Barnes & Noble's website of books I eventually want to buy. Making those TBR lists gave me an idea of what books I wanted to prioritize reading or buying and which ones could wait a little longer.
My Instagram is entirely bookish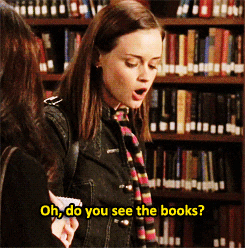 95% of my pictures are of books, such as what I'm currently reading or recently posted on my blog. The same can be said for the accounts I follow, either publishing houses, BookTubers, or other bookstagrammers. It's a great way to keep up with new and upcoming releases, as well as getting recommendations.
One of my top goals is a personal library
It's right up there with "getting married," "having kids," and "visiting England" on my what-I-want-to-do-with-my-life list. As much as living at home has saved me money financially, there is a lack of room for my books (among other things). I know as soon as I am able to begin apartment hunting, one of the requirements will be room for bookshelves and spaces to store books. Along with in-unit laundry and central air.
Right, like that will be easy to find….
How do you know you're a book lover?