This unneeded quarantine has made me so crazy that I can't remember if I have done this tag before….Although, my memory is bad anyway. So, never mind.
I saw this book tag on Ariel Bisset's channel a few days ago. I like talking about bookish things that are not necessarily books. And I have more than ten bookish habits than I mentioned in a previous post. Now, I have another reason to talk about them.
To the tag!
Do you have a certain place at home for reading?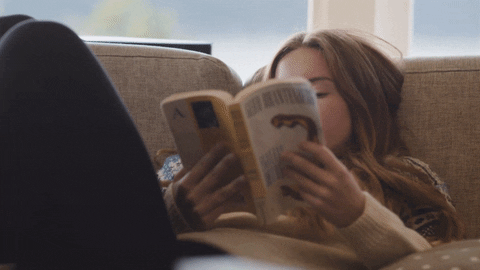 At home, I read mostly in my living room on the sofa. Sometimes, I read in my room at my desk or in my bed. Between all these, the sofa is usually the one I gravitate towards, as my bed makes me sleepy (naturally) and the desk isn't the most comfortable after a few minutes.
Bookmark or random piece of paper?
Bookmarks—paper, magnetic, or metal. Depends on whichever looks better with my current book.
Can you just stop reading or do you have to stop after a chapter/a certain amount of pages?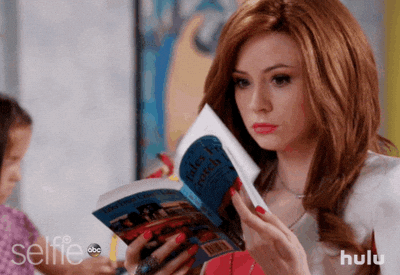 I usually take a break from reading a book after a number of chapters, no more than five. Or ten, if the chapters are short. If something is going on around me or I lose focus, then I can just stop reading.
Do you eat or drink while reading?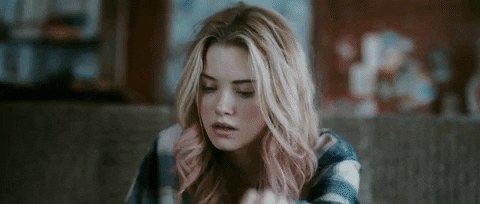 Only water and occasionally coffee. I would never eat while reading—too many of my books have been damaged that way.
Multitasking: music or TV while reading?
The only music I allow when reading is my white noise machine, if I happen to decide to read in my bedroom. As for television, I sometimes read during commercial breaks, with the volume muted. I can also read if someone else in my family is watching TV and I happen to be sitting on the sofa.
One book at a time or several at once?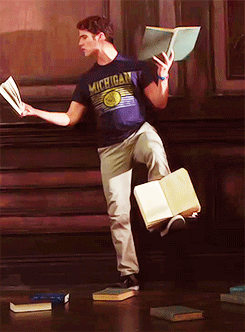 One at a time; if I try to read more than one, I favor one book over the others and they sit ignored until I get around to them.
Reading at home or everywhere?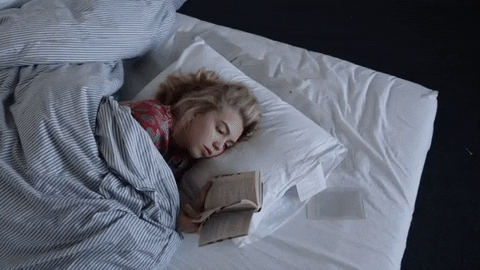 I bring a book with me to work or school, mostly as an incentive to take breaks during the day. I try to read on the bus into the city, but more often than not I end up falling asleep. It doesn't always work, though. So, I do most of my reading at home.
Reading out loud or silently in your head?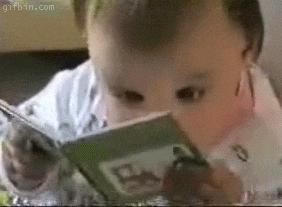 Silently in my head, since for me reading in a solitary activity.
Do you read ahead or even skip pages?
Yes and yes. Primarily to find out what happens next or to find out how many pages of a chapter/a book are left to read.
Breaking the spine or keeping it new?
I am a heathen that breaks the spines of my books and I don't feel bad about it.
Do you write in your books?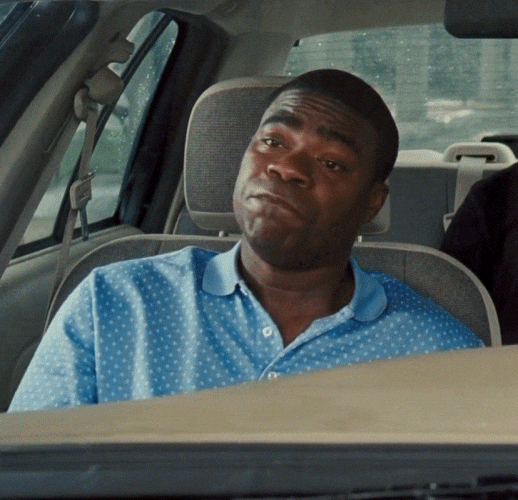 I tag: