I never understood how a "book snob" could exist until I met one. You know the type—the ones that only read Pulitzer Prize winners or consider reading primarily classics as "real reading" or say their favorite book is something outrageous like Dante's Inferno.
Considering readers have gotten bad rep over the years, this is just wrong.
I was trying to avoid tags and make use the creativity I won an award for in college. Then, earlier this week, I saw Heather of Bookables do this tag. Mainly what drew me to it was that I did not have to think of a book for each answer. It is specifically an opinion piece.
I like giving my opinion.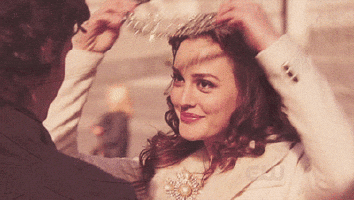 Let's find out if I am a book snob. (Spoiler alert: I'm totally not!)
Adaption Snob
Do you always read the book before you see the movie?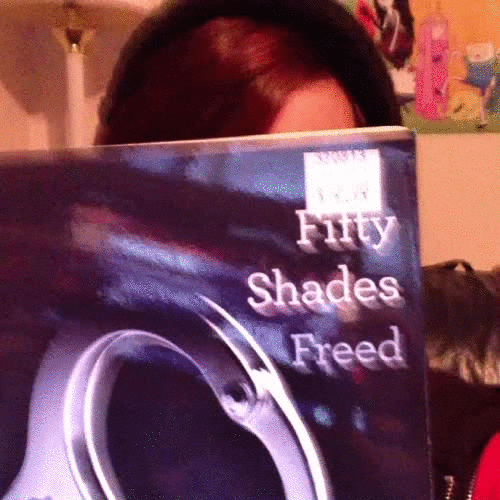 If I can and if I want to. One example is Fifty Shades of Grey. I have no interest in reading the books. I did want to see the movie though, out of curiosity to see if I liked erotica at all. However, there are times I do want to read the book before seeing the movie or TV adaption. This was the case with Good Omens. I didn't want to watch it without having read the original material. But my dad wanted to watch the show and when he finds a new TV show he wants to watch, he binges the show. So, of course, I got sucked in. If anything, it made me want to read the book Good Omens even more.
Format Snob
You can only choose one format in which to read books for the rest of your life. Which do you choose: physical books, e-books, or audiobooks?
The only format I can, and want, to read is physical books. I've tried e-books, but I'm uncomfortable reading on my phone or computer. Audiobooks were spoiled for me in grade school, with storybook narrators that put you to sleep. It also does not help that I love the look of bookshelves.
Ship Snob
Would you date or marry a non-reader?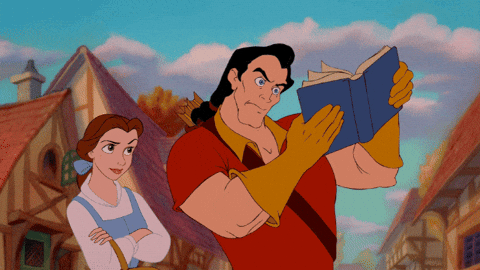 Absolutely yes. It makes me sad when bookworms give prospective partners a hard pass just because they don't like reading. I also do not like it when they try to force said prospective partners to like reading. To me, dating or marrying a reader is more of a bonus than a requirement. As long as he does not look down upon my love of reading or outright hate it and try to make me stop, it's fine if he himself does not enjoy it.
Genre Snob
You have to ditch one genre—never to be read again for the rest of your life. Which one do you ditch?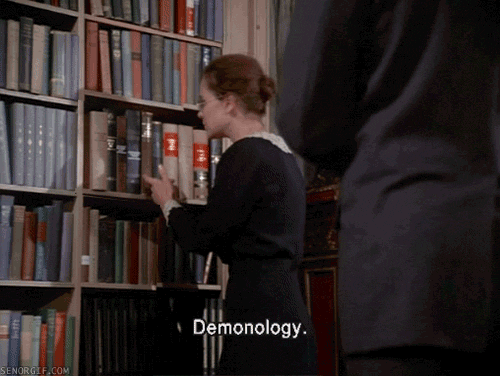 Nonfiction is a genre I would give up. However, this one is a cop-out. I rarely read anything from this genre. Most of the times I did read it was for school. I doubt I would miss it much, honestly.
Uber Genre Snob
You can only choose to read from one genre for the rest of your life. Which genre do you choose?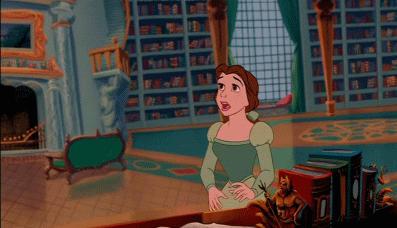 Fantasy, which is another easy answer. It's mostly what I read and what I am drawn to. Plus, the genre itself is so vast, I doubt I would get bored.
Community Snob
Which genre do you think receives the most snobbery from the bookish community?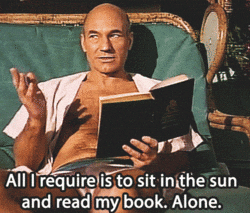 It's a tie between romance and adults that read young adult literature. I am 26; the majority of what I read is young adult. Though I personally have not dealt with it (yet), I know many adult readers of YA get crap about "reading their age." Truth is, most adults read YA because they are easy to get through and we need something to help us decompress from daily adulting.
Romance I know is a genre that gets snubbed a lot. I know I am one of those people that would not touch romance novels for years. This was mostly because I thought they were all about relationships and sex without any actual plot. Now, having read blogs and watched BookTube, I know better. With my own lack of love life, as well as overall new interest, I'm drawn more and more to picking up romance novels.
Snobbery Recipient
Have you ever been snubbed for something you have been reading or for reading in general?
When I was younger, I was definitely snubbed a lot for liking to read. I was made fun of for "reading too much," too. Nothing truly nasty happened to me, but still, the scorn was there. And it wasn't just kids either. A lot of adults in my life did not like my reading so much. They thought I should be more "social." But I became a deeper introvert after forcing myself to put the book down. More often than not, I still found myself sitting alone at lunch anyway. Thankfully, at college I met people who appreciated my love of reading as a part of who I was.
Now that that therapy session is over, I tag: